How much thought do you give to choosing a web host? And if you're currently working with one, what services are you paying for and why should it matter?
Web Hosting is a topic that can easily be overlooked and is sometimes avoided. Hosting is what makes your site visible on the web, and there are different types of hosting packages that meet different needs. In other words, it's not a one-size-fits-all solution. Every business deserves (and should expect) a quality hosting package that is secure and performs well. For our clients, it is important to us that you understand what Digital Designs is providing and how we are working to give you the best, most secure hosting environment available for your success.
As your web hosting company ("web host"), we store or "host" your site's files on one of our secure servers, which is the physical or virtual equipment that renders or displays your site to users. Our secure and reliable plans are suited to the various needs of your business — from a basic "online business card" website, to a high-traffic blog or high-powered site.
In our previous hosting article, we explained in more detail what hosting is and also gave a clear definition to some of the necessary (and unnecessary) add-on features that add hundreds of dollars to annual cost for businesses. We understand that without the right hosting solution, website performance optimization and security measures in place, you can easily lose potential customers. So this time, we'd like to explain the difference between the typical hosting solution and our hosting packages, and how they fit your needs. To make things as clear as possible, we're comparing our hosting packages to several different types of housing.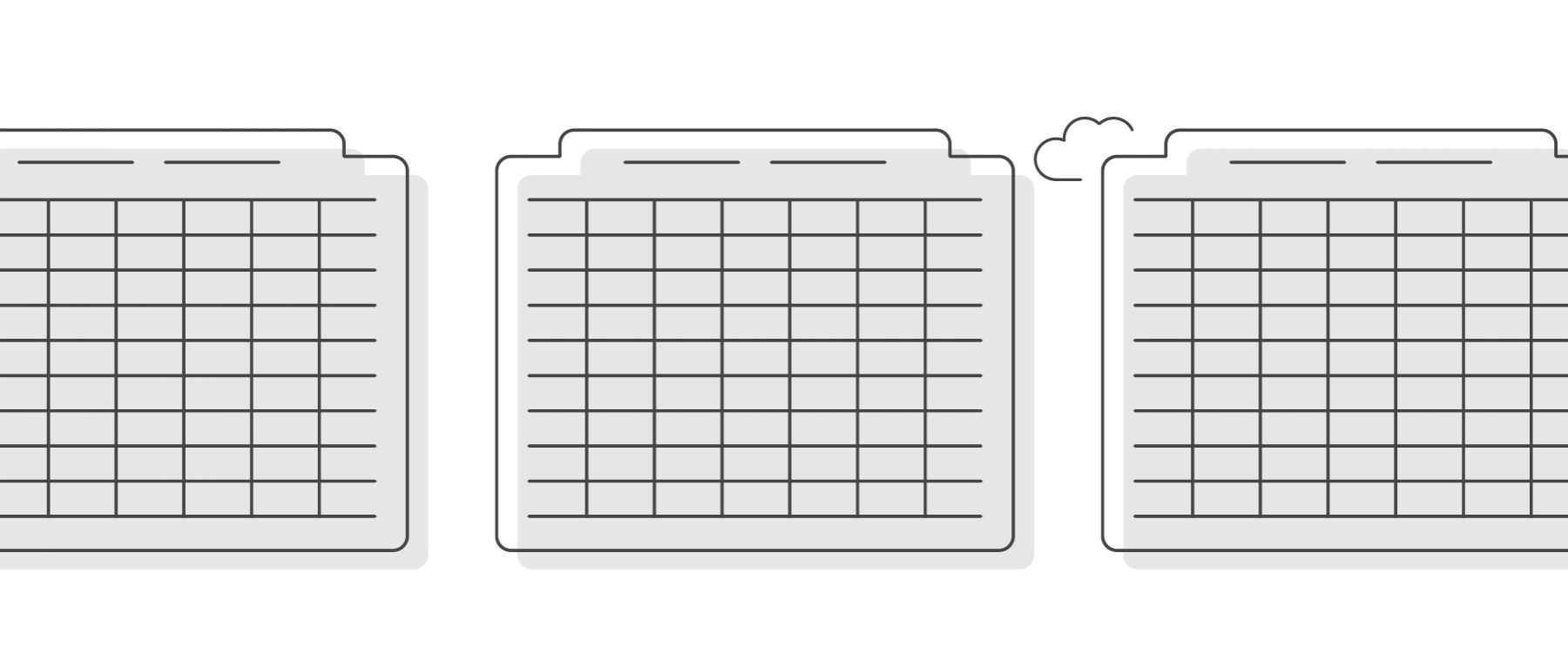 Typical Shared Hosting
A CHEAP BUT CROWDED BASIC APARTMENT COMPLEX
Think of Typical Shared Hosting as a massive apartment complex. It's one big building (a server) where generally thousands of residents (websites) live. Depending on the needs and simplicity of your site, this solution may offer sufficient resource, but load time could be affected if you have a moderate or high traffic site. There's also a higher security risk to you since you are sharing with other sites that aren't under our control.
So you might be paying less since you're sharing the "building" with very many residents, BUT the performance of your site could suffer.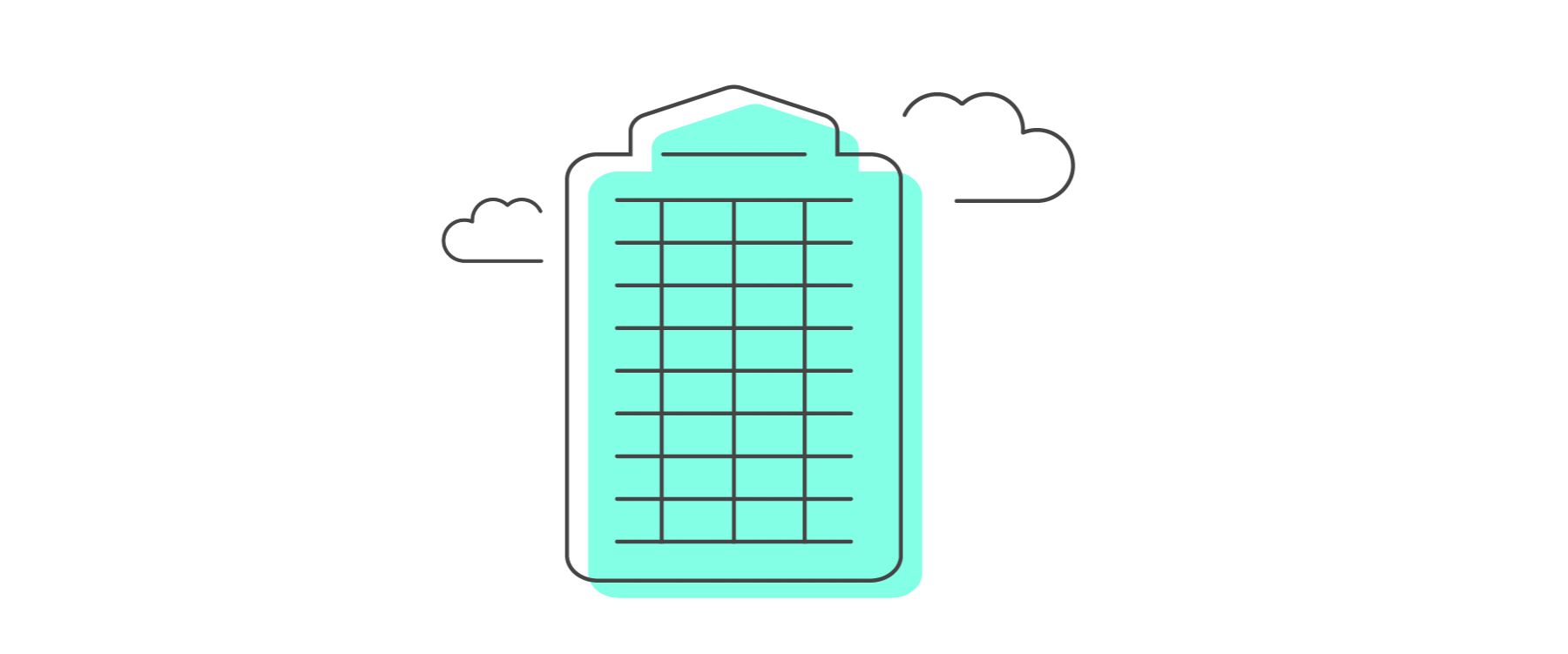 Digital Designs' Shared Hosting
A MORE SPACIOUS HIGH-END APARTMENT
In contrast to the typically shared solutions, our Standard and Enhanced plans are an upgraded type of shared hosting. It's like a smaller, but more high-end apartment building with fewer (less than 100) tenants.
Our shared hosting is a more secure solution since we will add your site to Digital Designs' dedicated server where only our clients' websites reside. All of our clients' sites are kept secure through regular maintenance and security updates.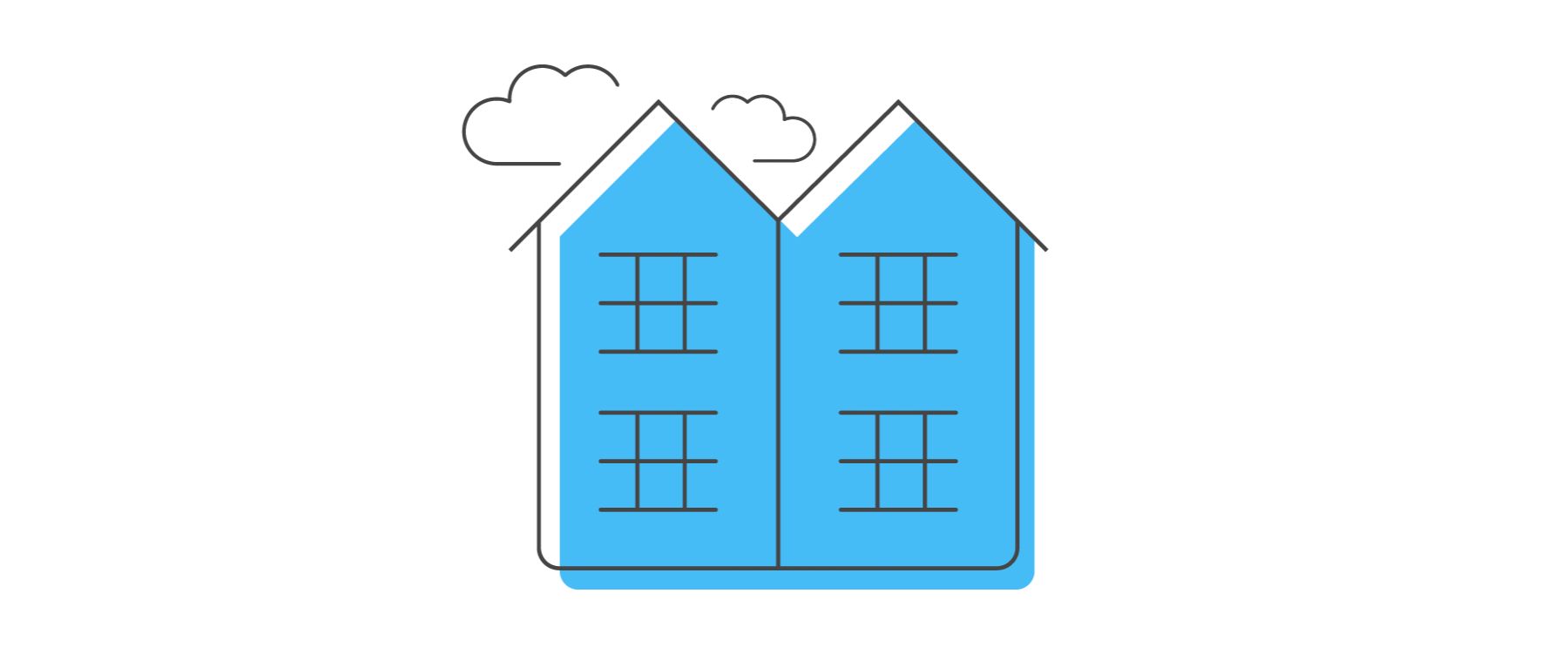 Digital Designs' Premier Shared Hosting
AN EVEN MORE SPACIOUS TOWNHOME
If shared web hosting is like an apartment complex, then our Premier plan is like a townhome. Your site will live on the most optimized dedicated server where less than 10 other sites reside. This is where we secure high-powered sites, giving them the highest level of security and optimized performance. As in our Standard and Enhanced plans, we continue to maintain and service our clients with the utmost care.
Digital Designs' hosting solutions aren't just made to have "room" for your website. They're made to optimize your site's security and performance. Our clients don't have to worry about downtimes, which could otherwise mean a loss of revenue and loyal customers. Increased security also means a lower chance of being hacked. No matter how big or small of a business you might be, you're still a target. Our team will do all in our power to keep your data safe through periodical maintenance and site backups.
Did you know that 40% of users abandon a website if the load time is more than 3 seconds? In our article about New Website Standards, we spoke about Google's recent decision to make speed a ranking factor in search results. With our Standard and Premier Shared plans, your customers will enjoy faster loading times.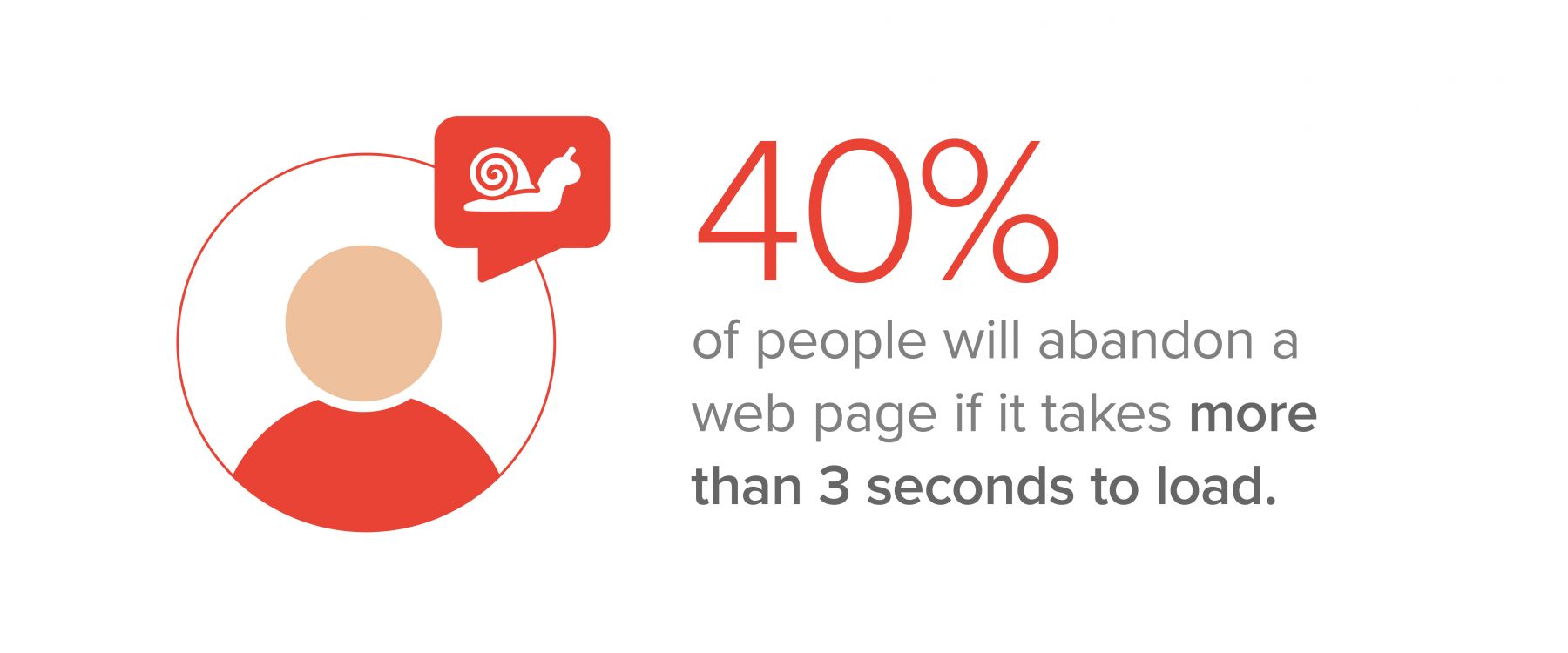 By now, you might be a little more curious about your current Hosting solution. If you would like more information about which of ours could suit your needs best, feel free to reach out to our team. We'd be happy to answer any questions you might have.