When was the last time you used a phone book? Was it when your plumbing was on the fritz? Or when you needed a reputable mortgage lender? Probably not. For most people, the first step to answering a question or solving a problem starts online. We do everything from paying bills and making major decisions, to choosing the best pizza joint or plumber based on what we see when we search.
These new consumer behaviors have been drastically changing just in the last few years and will continue to evolve as technology becomes more advanced. For a business owner, this presents an incredible opportunity to be found by customers in those moments of need or decision. The key is ensuring that you have the right marketing technology in place to be the one that gets found and chosen. But how can you keep up with all these changes? There are many effective tactics that can be used in a sound marketing strategy (and we will cover more of them in the future), but none will yield any ROI if you neglect the one that is the most foundational, your website.
This article will help you understand the three most crucial website standards that you want to make sure you meet if you want to be and stay relevant as a business today.
1. MOBILE-FRIENDLY IS A MUST
Research shows that more than 57% of overall web traffic now comes from smartphones and tablets. So, it makes sense that search engines are adjusting their algorithm to support these changing consumer expectations. In 2015, Google officially announced that mobile-friendly websites will be ranked higher than sites designed for desktop. This year, another update called mobile-first indexing further drives home the seriousness of keeping pace with this change in technology. Getting your website updated with Responsive code will ensure you remain viable in search results.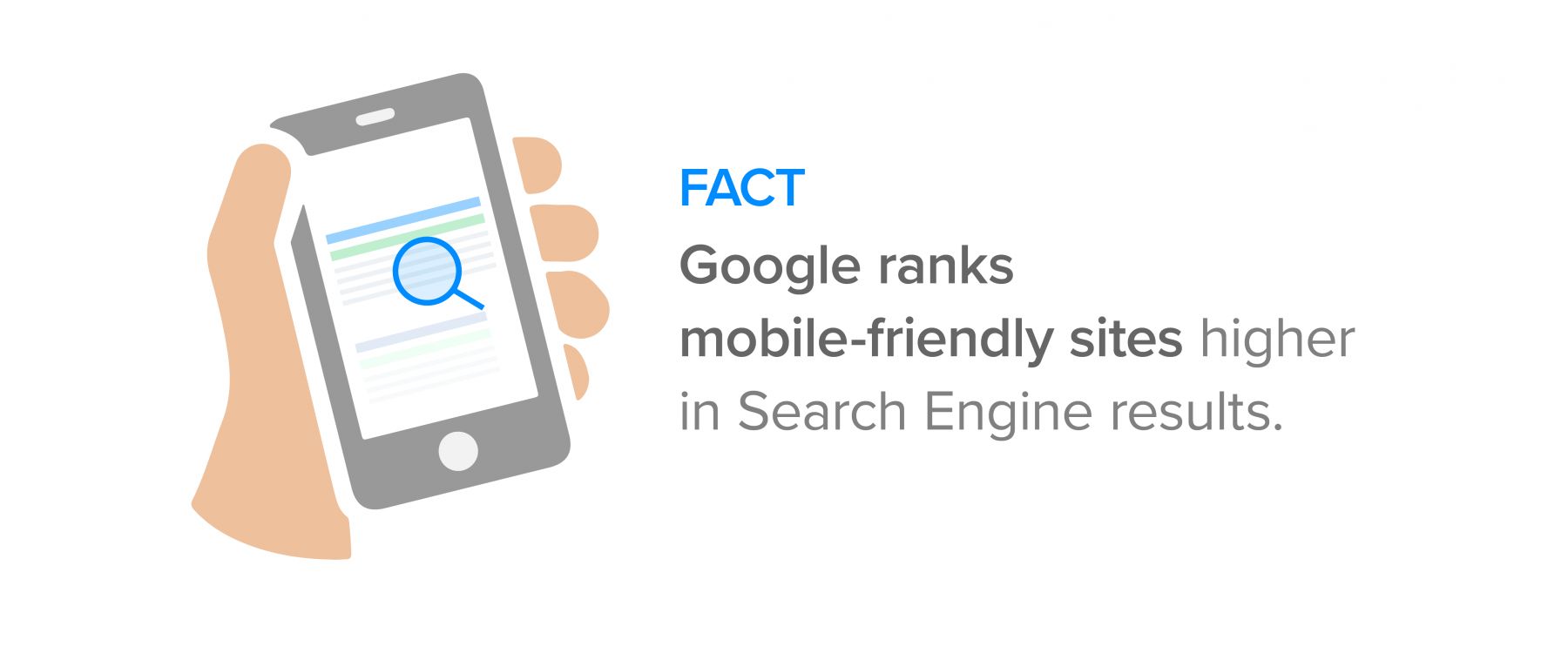 2. QUALITY = CREDIBILITY
For the same reason, a realtor doesn't arrive at an open house in a beat-up klunker, wearing sweatpants, ensure that your professionalism is expressed through your website just as much. 75% of users make judgments about a company's credibility based on their website's design, and 79% who don't like what they find will just search for another company. This doesn't mean every website needs all the "bells & whistles" and the utmost in style refinement and sophistication, but it is important that your website is user-friendly and that it communicates a professional visual reflection of your business.
It is also important to consider the technical quality of your website. One aspect of technical quality is having a secure website. Google has been leading the movement towards a more secure web and HTTPS connections have become a ranking signal. That means a site with an SSL certificate will have a chance of ranking higher than a site without. Also, your customers notice that you take their security seriously and helps give your users confidence in your business.
You can see why investing in professional web design will pay huge dividends. An expert will apply proven design principles and technical expertise to achieve a user experience that immediately builds trust with your prospects.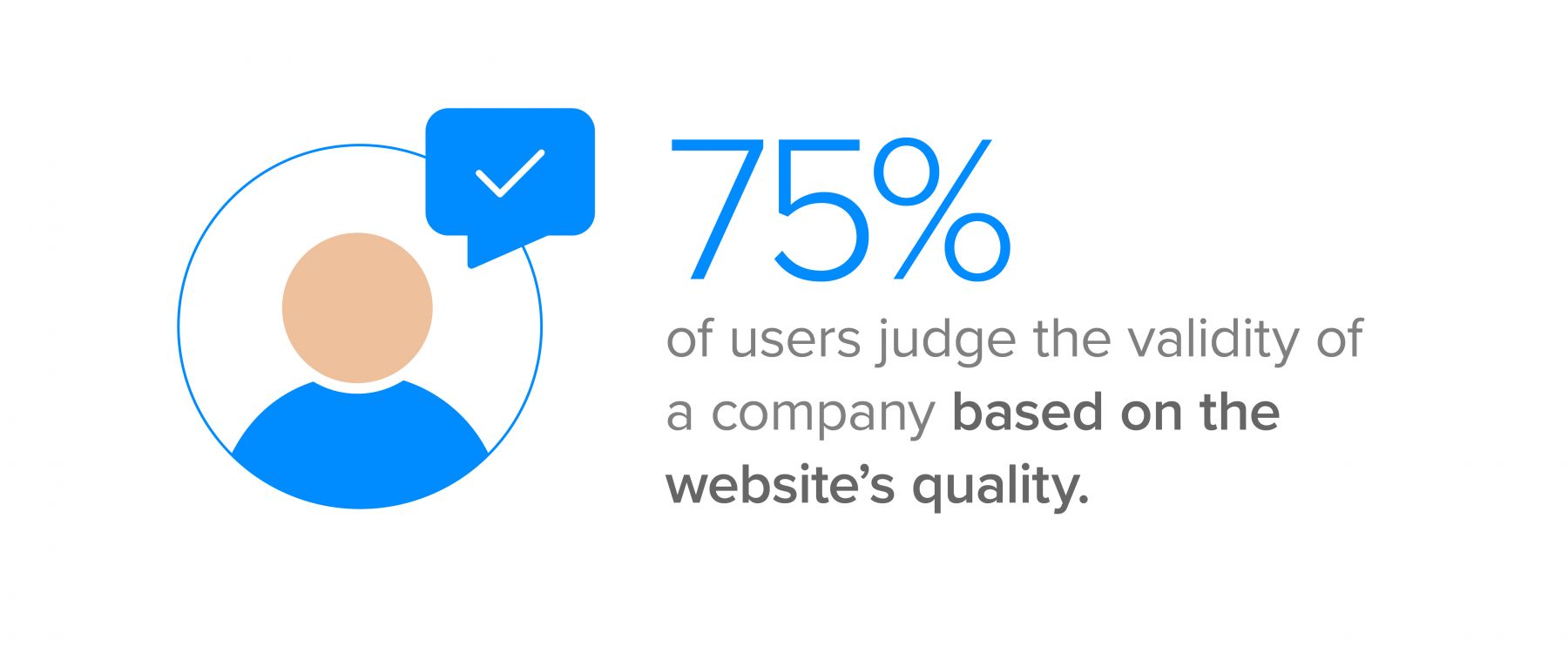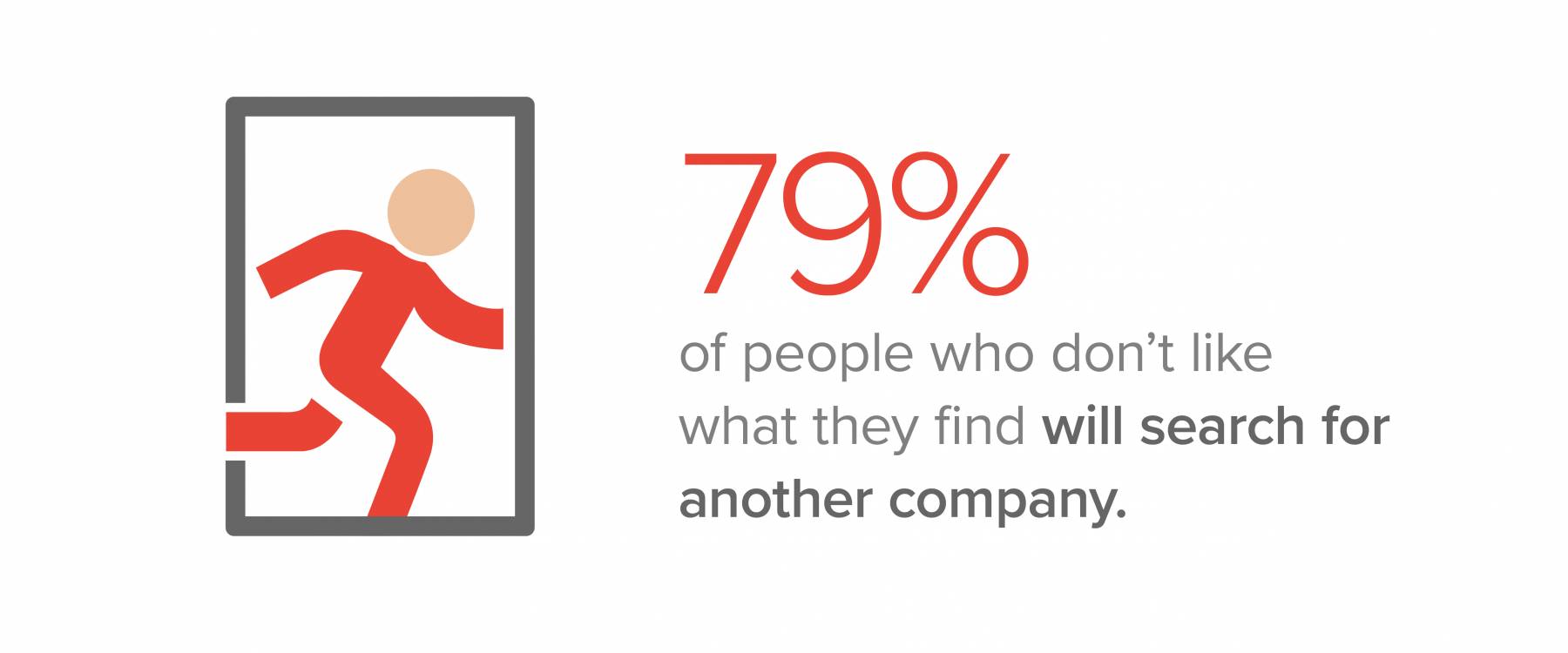 3. SPEED MATTERS
We all want to find answers to our questions as fast as possible. No one wants to wait…and wait… and wait…for your site to load. In fact, 40% of users abandon a website if the load time is more than 3 seconds. A slow experience means your customers are less likely to find what they are looking for or unlikely to do business with you. Also, Google has begun to pay more and more attention to speed as a ranking factor and has recently implemented the "Speed Update" which measures a site's load-time and factors that into mobile search results.
Slow load time can be a result of various factors, but none which can't be identified and remedied. Some Content Management Systems are sluggish and while they may be convenient, many of them use drag-and-drop interfaces which add extra, unnecessary code. This can cause slow load time and affect your ranking and ability to make a good impression on your customers.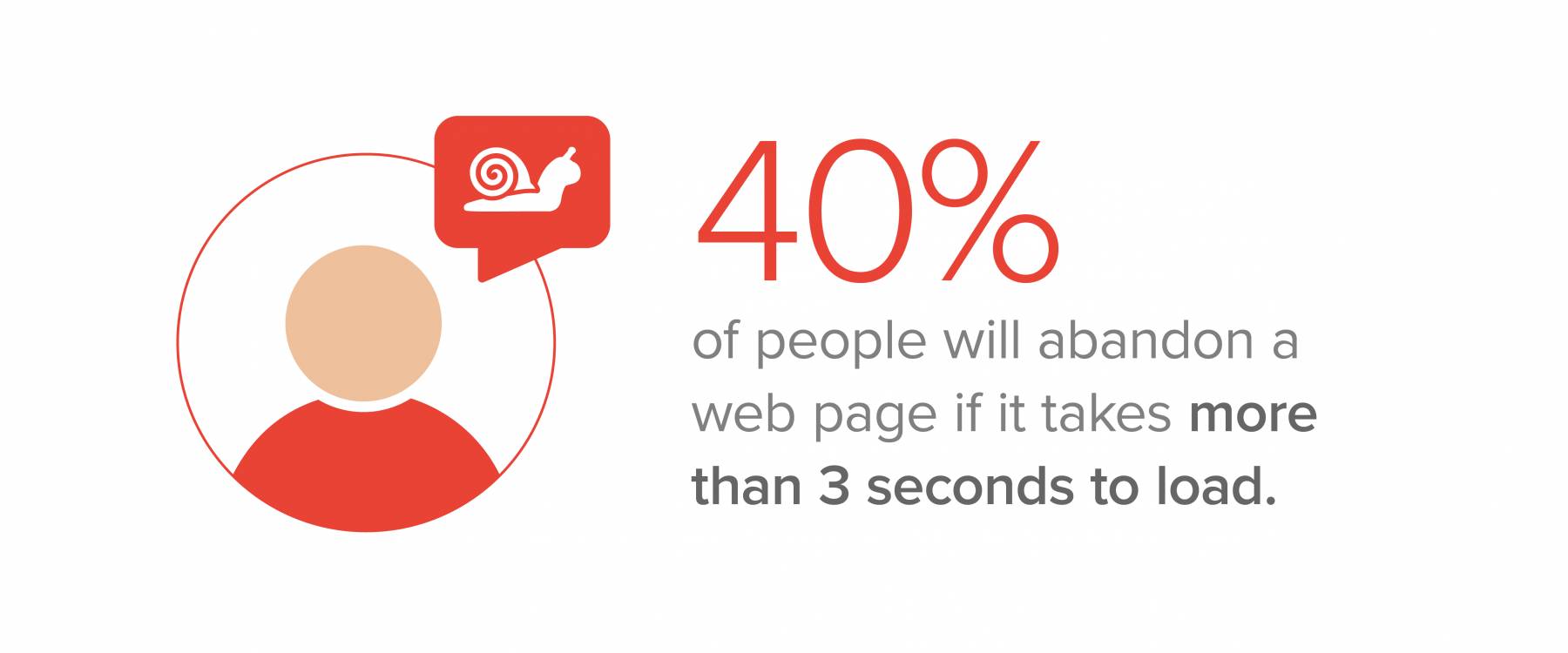 If your site didn't pass muster on any of these standards, give us a call or send us a message. We'll be happy to conduct a performance audit of your website and help you plan out the steps to resolve any issues that are keeping you from reaching your customers.