Since our founding as a technology service company in 1997, Digital Designs has evolved into a full-service marketing agency. We've grown into a team of world-class strategists, designers, and engineers, measuring our success by the success of our clients. 2017 marked our 20th year of existence and these two decades brought tremendous growth and expanded capacity in how to serve our clients with the best in design and marketing technology. We also welcomed a new member to the Digital Designs family this past year and held an internal company review.
As we dug deep and reviewed our values, message and who we wanted to serve, we recognized that our visual expression was not fully reflecting our brand character. We then set out to develop a visual identity that captured our company vision and represented our broadening services as a marketing agency.
Same Values with New Knowledge and Definition
Like we do with our clients, we walked through our own process of evaluation. One thing we found that has not changed over the past 20 years is our values. Digital Designs' overarching brand character is still "Strategically Supportive". Meaning that we still:
Serve people
Recognize and uncover core issues
Apply expertise in technology to empower people
Work until all problems are solved
Along the way, our attributes were further defined:
Reliable
Consistent
Relational
Systematic
Global
Devoted
Progressive
Empowering
Once defined these become a filter for everything that we do, how we carry ourselves and also informs our Voice & Tone as found in how we describe our services, our email correspondence, social media posts, etc. Some of those descriptors included:
Qualified
Experienced
Reassuring
Professional
Down-to-earth
The next step in the process was to bring visual expression to the brand character. Our primary goal was a fresh mark that would more accurately reflect the broadened reach and capacity of our service offerings.
New Definition leads to a New Brand Identity
So how do you best convey visually the brand character of "Strategically Supportive"? We realized that it would be difficult, or just cliché, to have an icon that expresses what we do. It had to be more abstract. Hours upon hours of sketches, calculations, and digital exploration, we settled on something so minimalist that it simply worked. The final form of the logo, two nested open sideway arches are an implied reference to collaboration, commitment, openness and transparency, and sharing one common goal. You'll immediately notice that there are no more thin lines. Thicker strokes convey strength and stability. The position of the outer 'D' speaks to our posture of surrounding our clients with genuine care and delivering professional resource and advice that help them succeed.
When it came to color considerations, we were surprised that we found ourselves coming back to red, with its inherent strength and energy. However, we had to reconsider its original starkness and ultimately chose a brighter, fresher hue that we felt better expressed new dynamism of our forward movement and future development.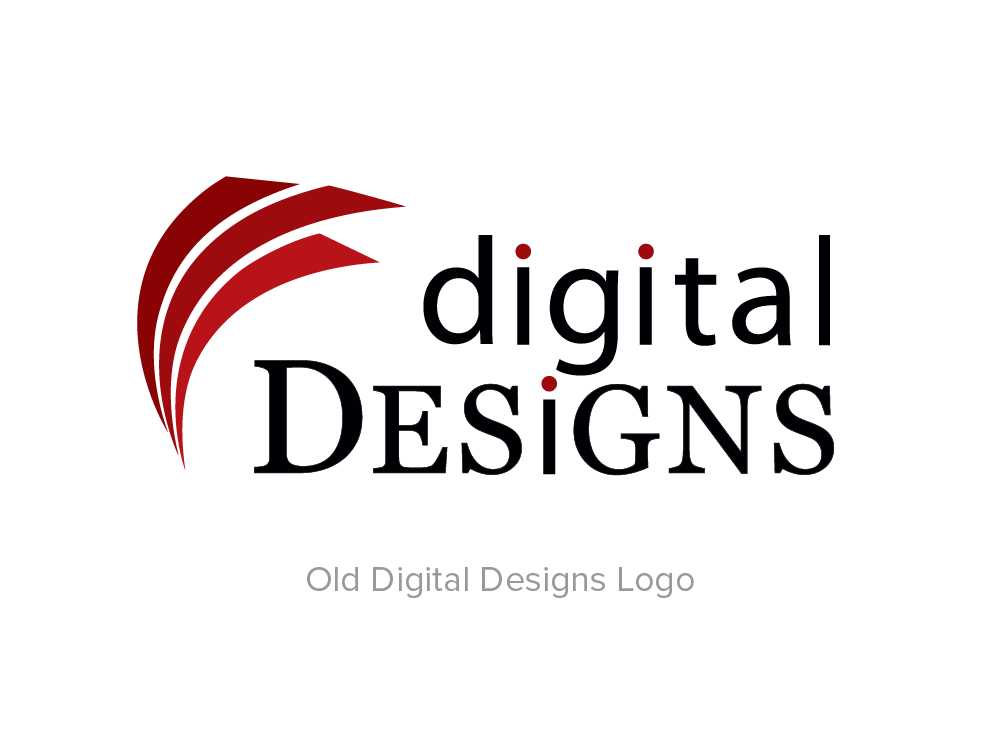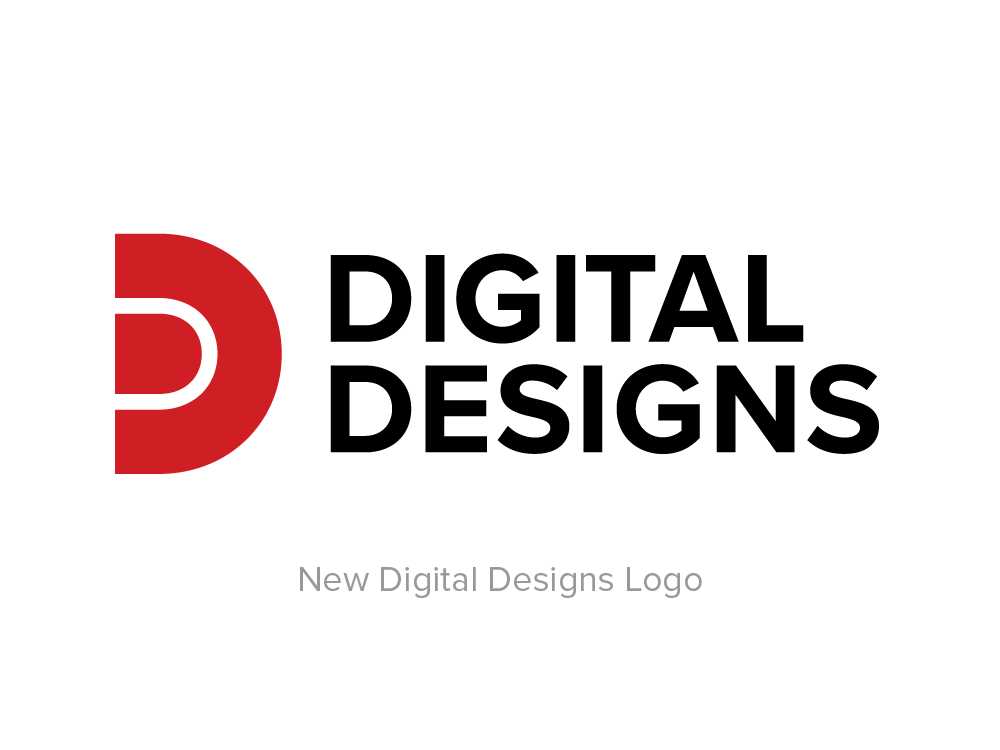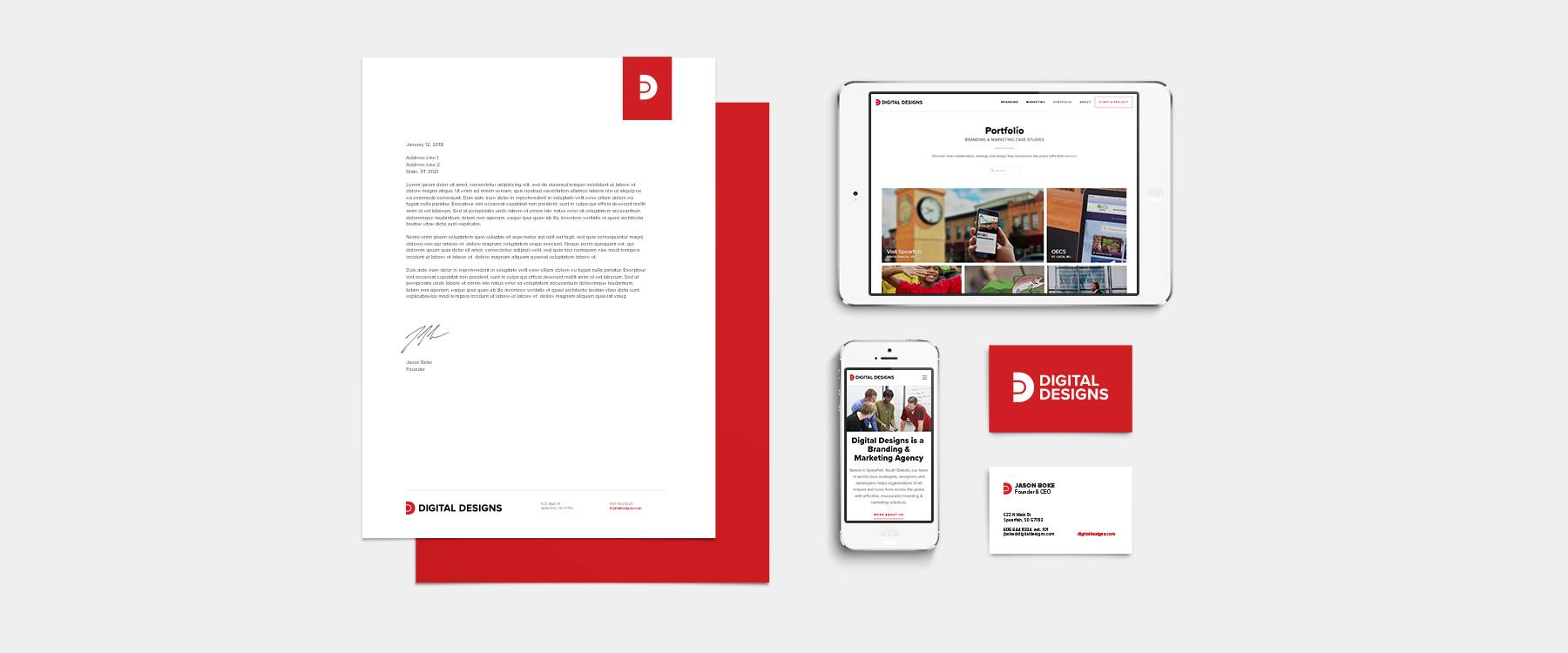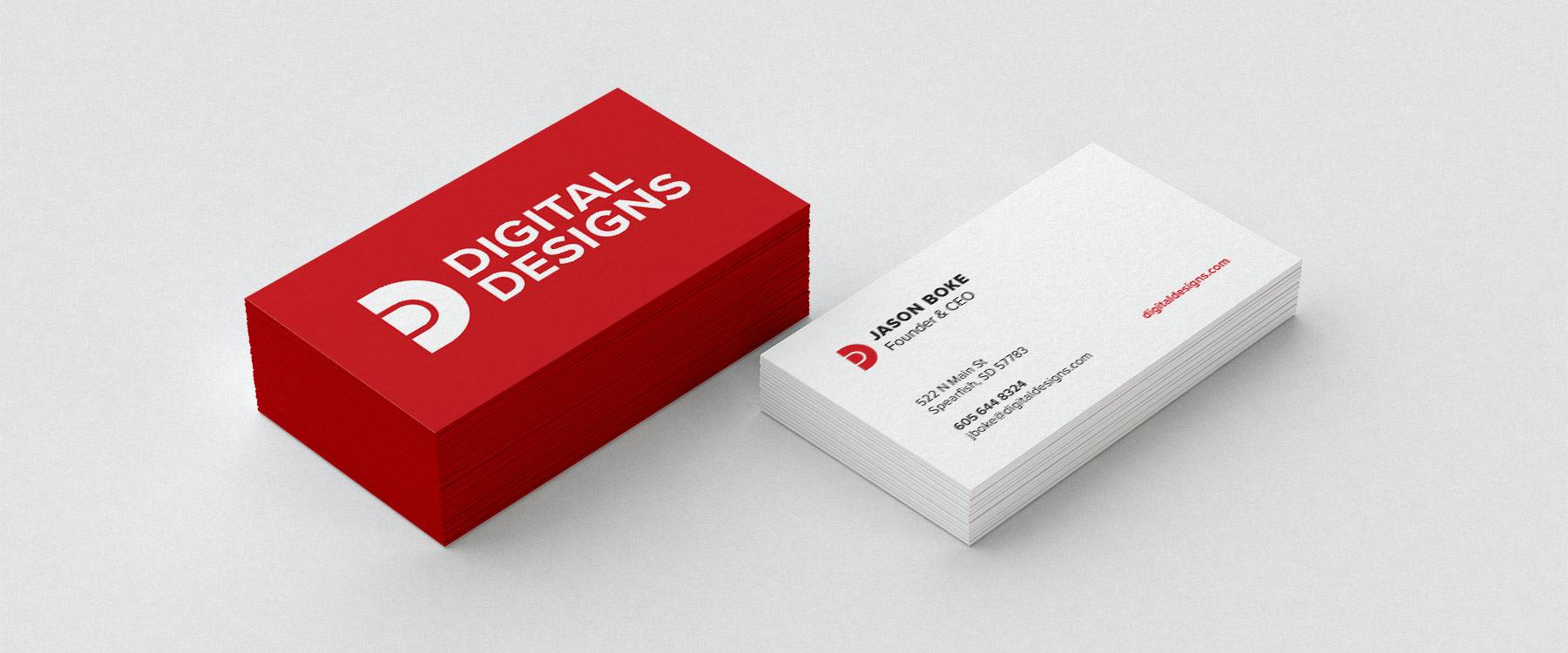 A New Website Reflects New Digital Designs
After redeveloping our brand identity, it was time to upgrade our marketing touchpoints, the primary one being our website. It was critical that the clear, immediate message upon entering the site is that we are a Branding & Marketing Agency.
We were able to make significant improvements on several fronts:
We improved URL pathing for Search Engine Optimization.
Template and Content Architecture and Content Hierarchy were improved based on the objective to achieve maximum ranking for what we offer and what's being searched for the most.
We also restructured our portfolio for better user experience and digestion of content so prospects can recognize that we can meet their need by giving insight into what each process is like.
Our old site lacked any images of our team. We thought it important to show that we're actually real people who are sincere and strategically approach everything we do.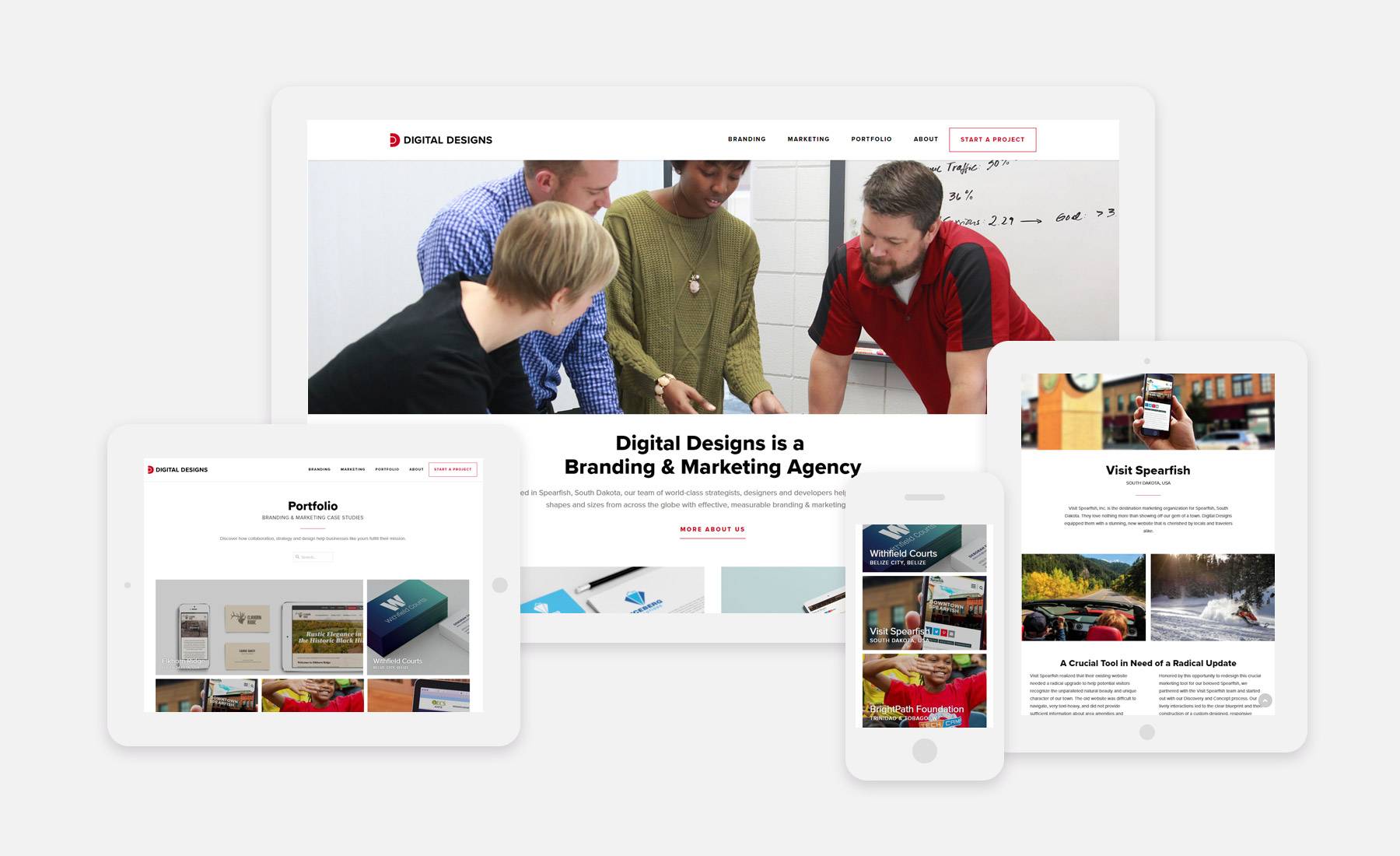 The new site fulfills the needs that were previously unmet, via the following elements and more:
Our Homepage hero images visually reflect who we are and give a glimpse into our world.
Each page is introduced with above-the-fold visuals (hero image and headings), immediately letting the user know what to expect.
A clear simple navigation also lets the user know what kind of content to expect throughout the site.
Main headings on all templates contain improved keywords for Search Engine Optimization.
Portfolio entries share the entire project process from beginning to end and explain how we met the need and served the client by systematically applying our knowledge of technology to fulfill their mission.
While our values remain the same, our operations have grown to include many service areas beyond where we once started and the Digital Designs rebrand gave us the opportunity to bring clearer expression to the growth that has taken place. Along the way, we also gained a new sense of empathy for our clients who go through this intense and essential process of branding or rebranding.