2018 has come and gone, and a few big questions should be running through your mind this year: Is my business ready for 2019? Have I been considering some year-end financial strategies to make the most of my marketing in 2019? What are my marketing goals anyway?
As the new year gets underway, you might want to consider talking with our team of marketing and advertising professionals to identify opportunities that will ensure 2019 is your business's most successful year yet!
Whether it's SEO (Search Engine Optimization), Google Ads, Email Marketing, or a Marketing Performance Audit, it's no secret that our strategic, consultation-based ongoing services bring measurable returns for businesses that have chosen us as their partner.
Here are just a few examples of how Digital Designs' marketing strategies improved the bottom line for our clients in 2018.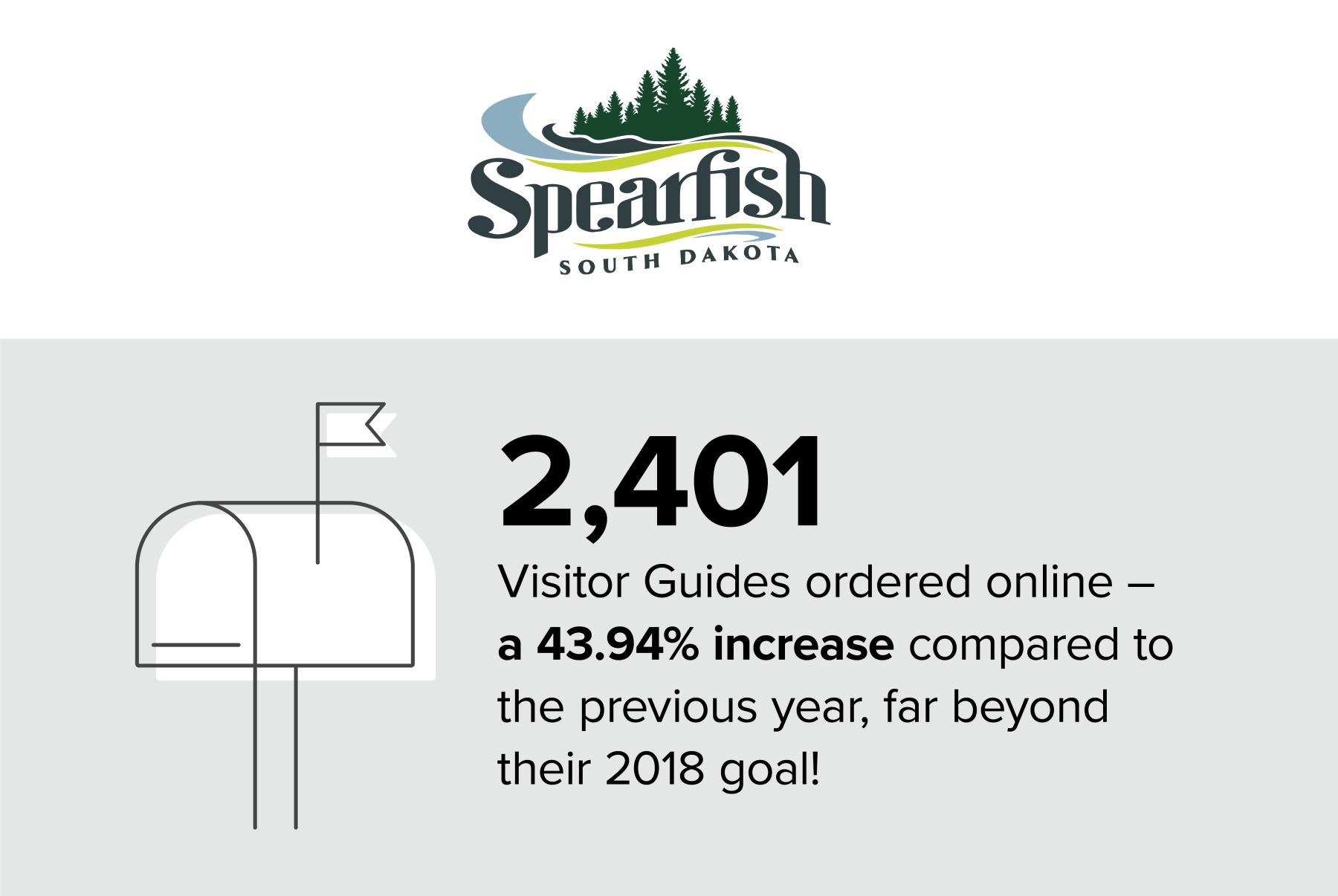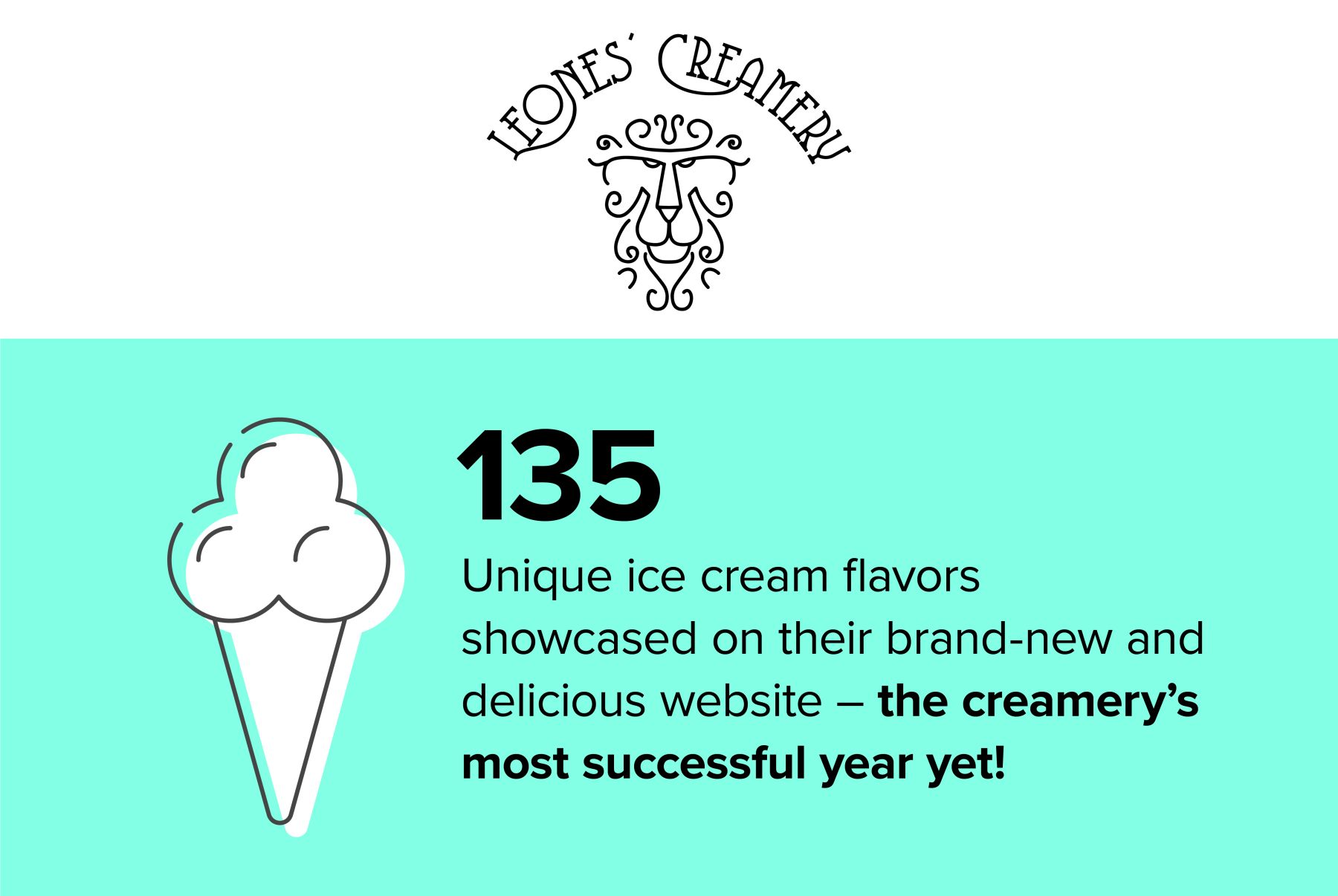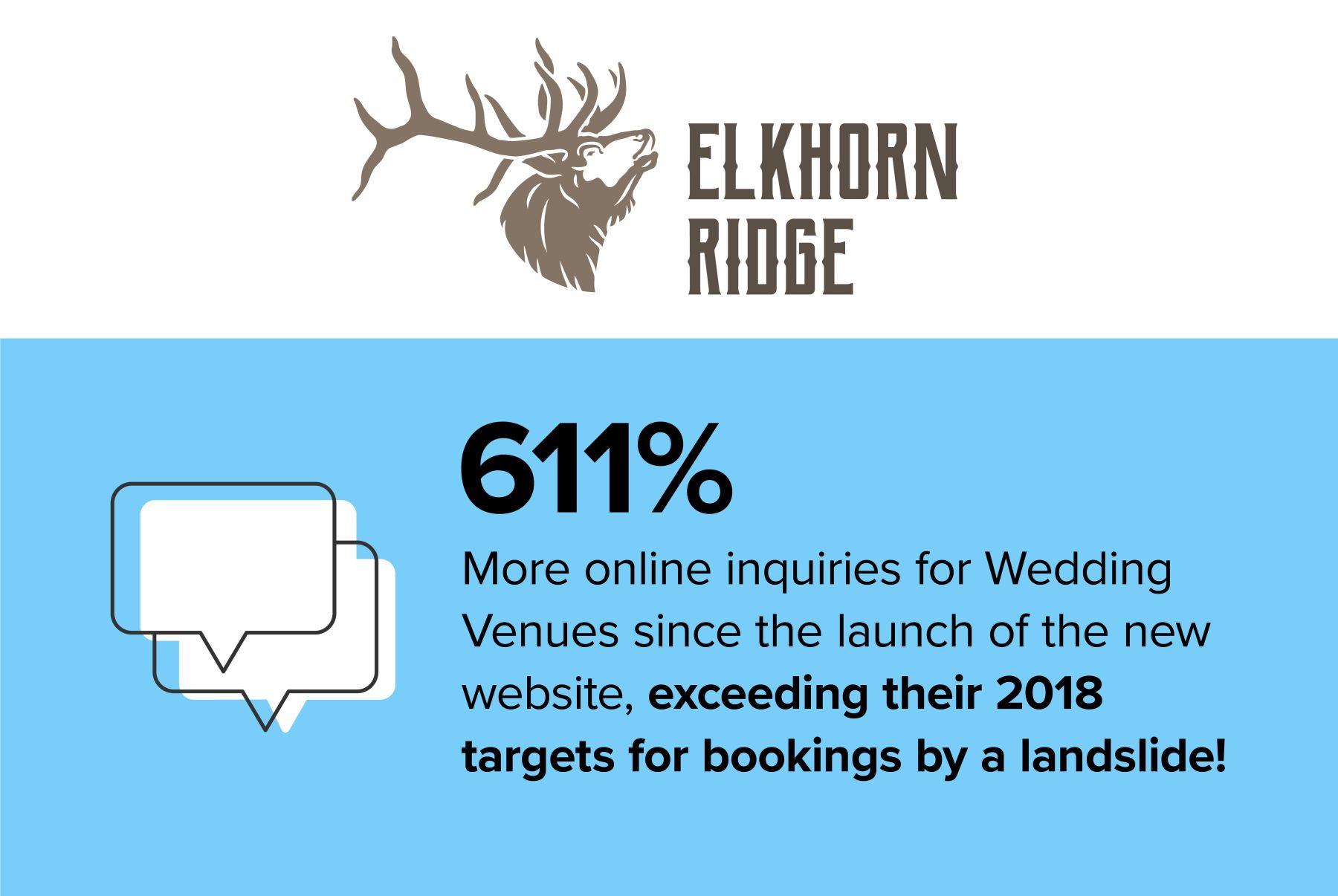 ---
As you look forward to 2019, it's important to start on the right foot. Having a relevant marketing plan from the beginning will set you on a steady path to measurable results and ultimate success.
Feel free to give our team a call or reach out through our contact form to discuss how we can start your new year off right and empower you to achieve your 2019 goals!