As we begin looking out into the landscape of what 2016 will hold, we want to pause and review the significant markers of 2015.
Embrace Change to be Relevant
The spring of 2015 was filled with much publicity about Google's "mobile friendly update" – a change to their search algorithm that would begin favoring websites in mobile searches if they were mobile friendly, meaning they are easy to use on smart phones and don't require "pinching and zooming" to make the text legible.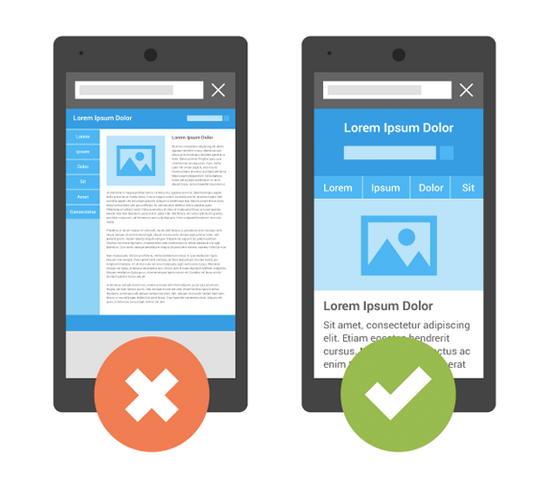 We had the chance to help several of our clients move their sites to this new standard through a process that we call a Responsive Transition. This is less complex than a full site redesign, focusing on rewriting the website's HTML code with new Responsive Web Design code that allows the site to morph and adjust its layouts according to the device used. This ensures that their website will continue to be relevant as the number of mobile users continues to grow.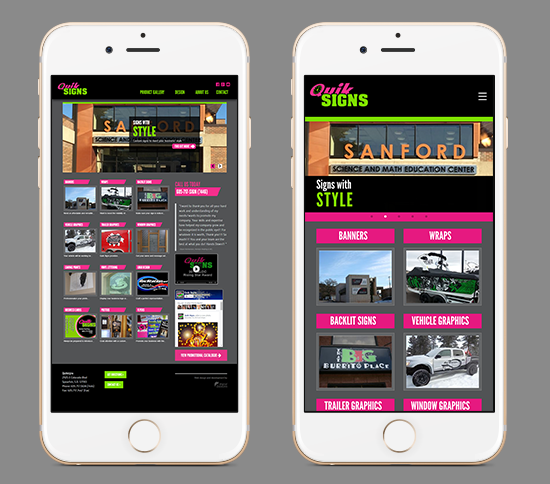 Providing Resource and Sharing Knowledge
Our blog series #TECHCLARITY provided a great avenue for us to share our passion for technology and its capacity to connect and empower people. We look forward to continuing the series in 2016 and will present more topics that will take the confusion or even fear factor out of the many communication and technology opportunities available today. We are particularly excited to delve more into sharing with you basic principles and best practices of marketing strategy and the accompanying communication tools and tactics.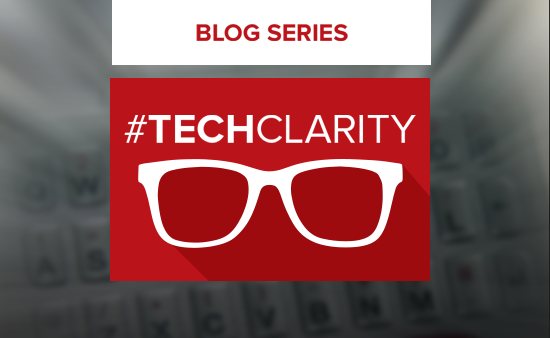 Growth through Commitment
Chromatic Industries, Inc. and South Dakota Hunting were both massive projects for us in 2015 from a planning and coding standpoint. Like with anything else, we had to commit, be fully engaged, and partner with these clients at a new level in order to pull off the concept and execution of these sites. Both of these projects helped bring us to greater functionality as a team and we're proud of the quality produced and how smoothly the sites transition from desktop to mobile.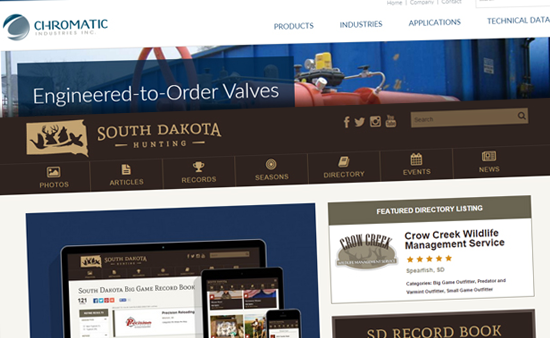 Partnership with Local Organizations
Although we get to work with clients from all around the globe, our commitment to our roots is unwavering. We all share a deep love for our beautiful Spearfish and the surrounding Black Hills and will not hesitate when there are opportunities to support and give back to our community.
The Spearfish Veterans Monument is an effort very dear to our and especially Jason, our owner's heart. We considered it a privilege to support them and were pleased to be able to donate the development of a Responsive website that runs on our favorite CMS, Expression Engine (Shout out to Ellis Lab for the free license).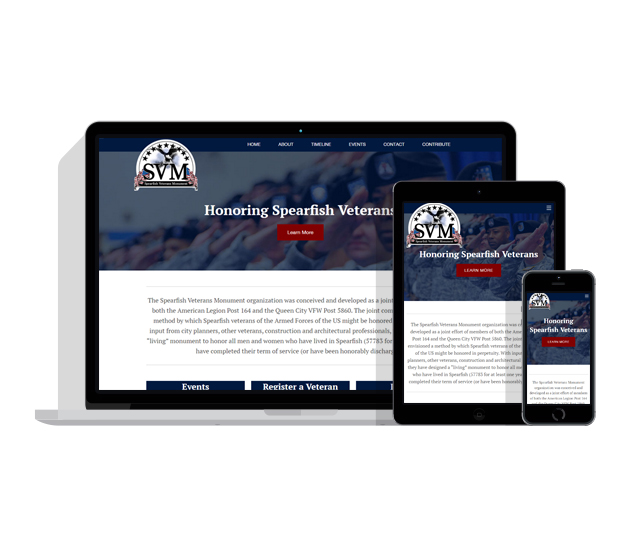 We were honored when we got to partner with the City of Spearfish and collaborate with them to develop a new logo.
With that we take our eyes off the rear view mirror and look ahead to a year that will surely be filled with more change, resource, commitment and partnership than ever before.
Buckle up, it's going to be a great ride!